Why did Nick Jonas propose to Priyanka Chopra a day after her b'day? Jonas Brothers' proposal stories REVEALED
[ad_1]

The Jonas Brothers recently spilled the beans on how they proposed to their wives.
Kevin Jonas, Joe Jonas, and Nick Jonas recently appeared on On Air With Ryan Seacrest, where they shared the romantic, candid, and adorable details about their proposal stories. During this Nick revealed why he chose to propose to his wife and actress Priyanka Chopra a day after her birthday. Read on to find out.
Nick Jonas' proposal to Priyanka Chopra
During the chat with Ryan Seacrest (via ET), Nick shared that he needed some liquid courage to help him pop the question to ladylove Priyanka. He shared that he had decided to propose to her a day after her 36th birthday on 18th July, 2018, so that it could be two separate days. "I wanted to propose like, the day after her birthday — birthday was on the 18th, I proposed on the 19th, but I just did it at basically, midnight to make it two separate days," the singer shared. "At that point, we'd had a had a bottle of wine, so I was a little loose and I was feeling — feeling good," the pop singer said. Nick proposed Priyanka with a Tiffany & Co engagement ring.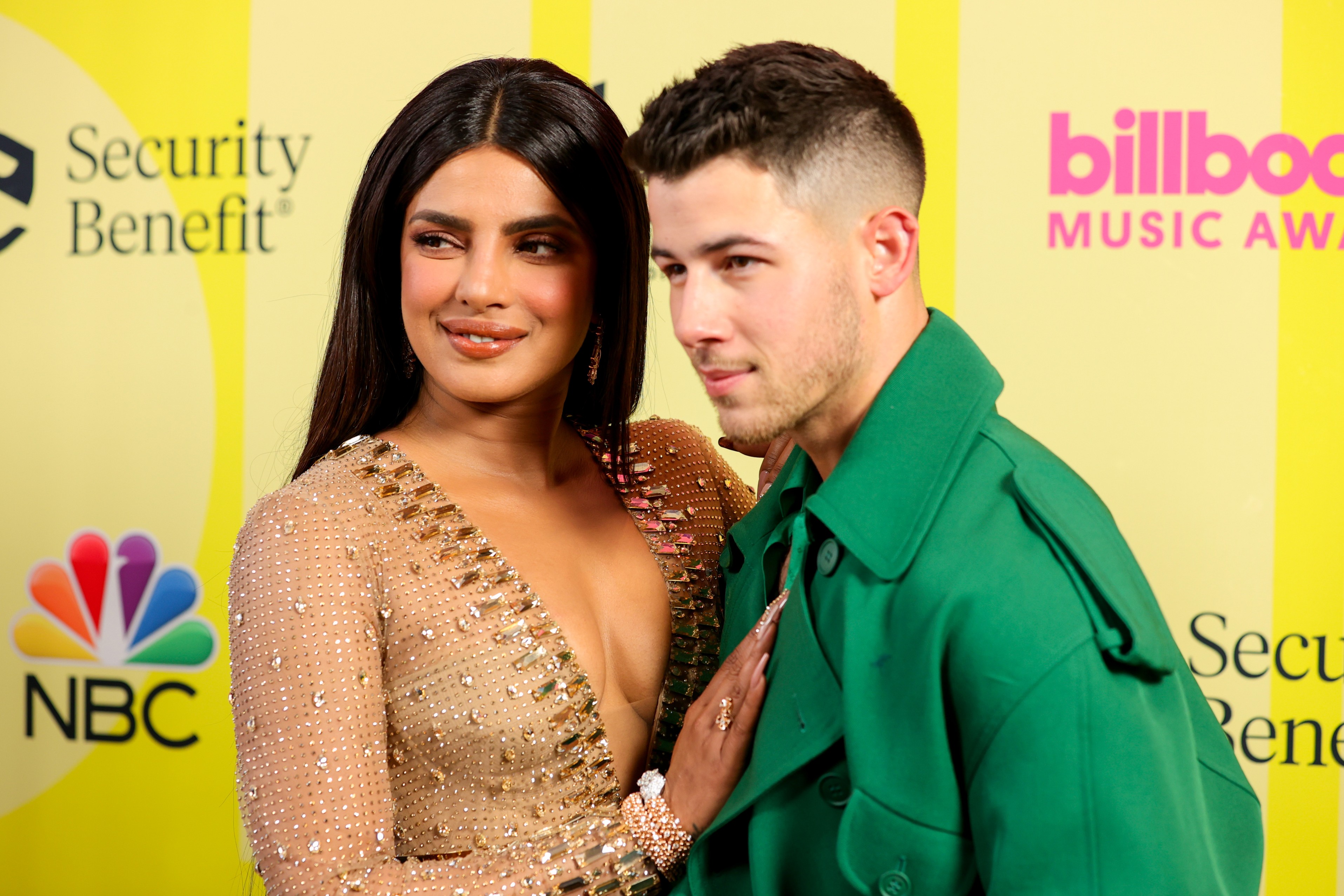 Nick Jonas and Priyanka Chopra first got acquainted with each other after the former sent her a DM on Twitter suggesting that they should meet. To this, the Quantico actress replied that he should text her personally as her team could read her DMs. The twosome then met at the Vanity Fair afterparty in 2017, where Nick showed his admiration for her by going down on one knee. The pair made its first public appearance at the 2017 MET Gala where they arrived on the red carpet together, sparking dating rumours. Post this, their social media PDA also caught fans' attention. Priyanka and Nick got engaged after dating for a few months. The lovebirds got married in December 2018. They celebrated with two ceremonies – a Hindu wedding and a Christian wedding.
Kevin Jonas' proposal to Danielle
The oldest of the Jonas brothers, Kevin also spilled the beans about how he asked the question to Danielle in 2009. Kevin shared that there was a technical difficulty he had to maneuver through when he proposed. "I couldn't get the ring out of my pocket in my jacket," Kevin admitted. "Literally could not get it out of my jacket. It was really bad," he said.
Joe Jonas' proposal to Sophie Turner
Coming to Joe Jonas, who has been married to Game of Thrones actress Sophie Turner since 2019 admitted that he was more nervous to ask Sophie's father than he was about proposing to her. He said, "It just all mumbles up," he said. "You throw out there and hope that her response is good, and you look back on it, and you're like, 'What did I say?' Luckily it went well."
The Jonas Brothers' children
All the Jonas Brothers and their gorgeous wives are parents to beautiful children. Kevin and Danielle have two daughters Alena 8 and Valentina, 6. Joe and Sophie are parents to Willa, 2, and a second baby who arrived last year. Priyanka and Nick Jonas also embraced parenthood. Their daughter Malti turned 1 this January.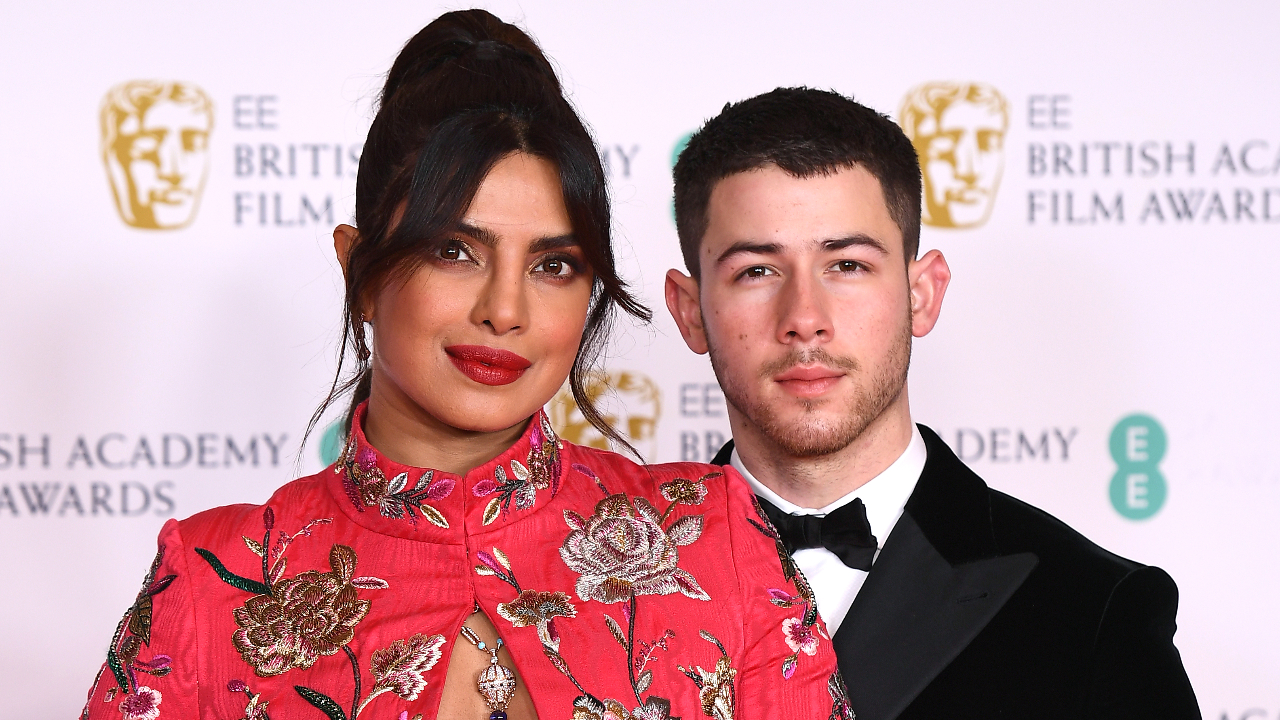 For the unversed, Nick and Priyanka welcomed their daughter Malti through a surrogate last year in January. The couple took it to their respective social media accounts to announce the wonderful news to fans, followers, and fans. In the post, they wrote, "We are overjoyed to confirm that we have welcomed a baby via surrogate." They also sought privacy and added, "We respectfully ask for privacy during this special time as we focus on our family. Thank you so much."
It was five months after her birth that Nick and Priyanka Chopra revealed that Malti was in the NICU for about 100 days. On International Mother's Day last year, Jonas took to his Instagram handle to share an adorable photo featuring him with Priyanka and their baby daughter. He wrote a long, heartfelt caption to the post, which started, "On this Mother's Day we can't help but reflect on these last few months and the rollercoaster we've been on, which we now know, so many people have also experienced. After 100 plus days in the NICU, our little girl is finally home. Every family's journey is unique and requires a certain level of faith, and while ours was a challenging few months, what becomes abundantly clear, in retrospect, is how precious and perfect every moment is. "
Reiterating the emotion that they are overjoyed to have Malti home after all those tensed weeks at the hospital, Nick also extended his gratitude to the medical professionals, nurses, specialists, and staff at Rady Children's La Jolla and Cedar Sinai, Los Angeles, who took care of their daughter. He also proclaimed his love for Malti Marie, and wished his actress wife a very happy Mother's Day. "Babe, you inspire me and every way, and you are taking to this new role with such ease and steadiness. I am so grateful to be on this journey with you. You are already an incredible mother. Happy Mother's Day. I love you," Nick thus ended the caption.
ALSO READ: PIC: Priyanka Chopra is ecstatic as she reunites with Nick Jonas and baby Malti Marie in LA after India trip
[ad_2]

Source link